Lobama's Wooden House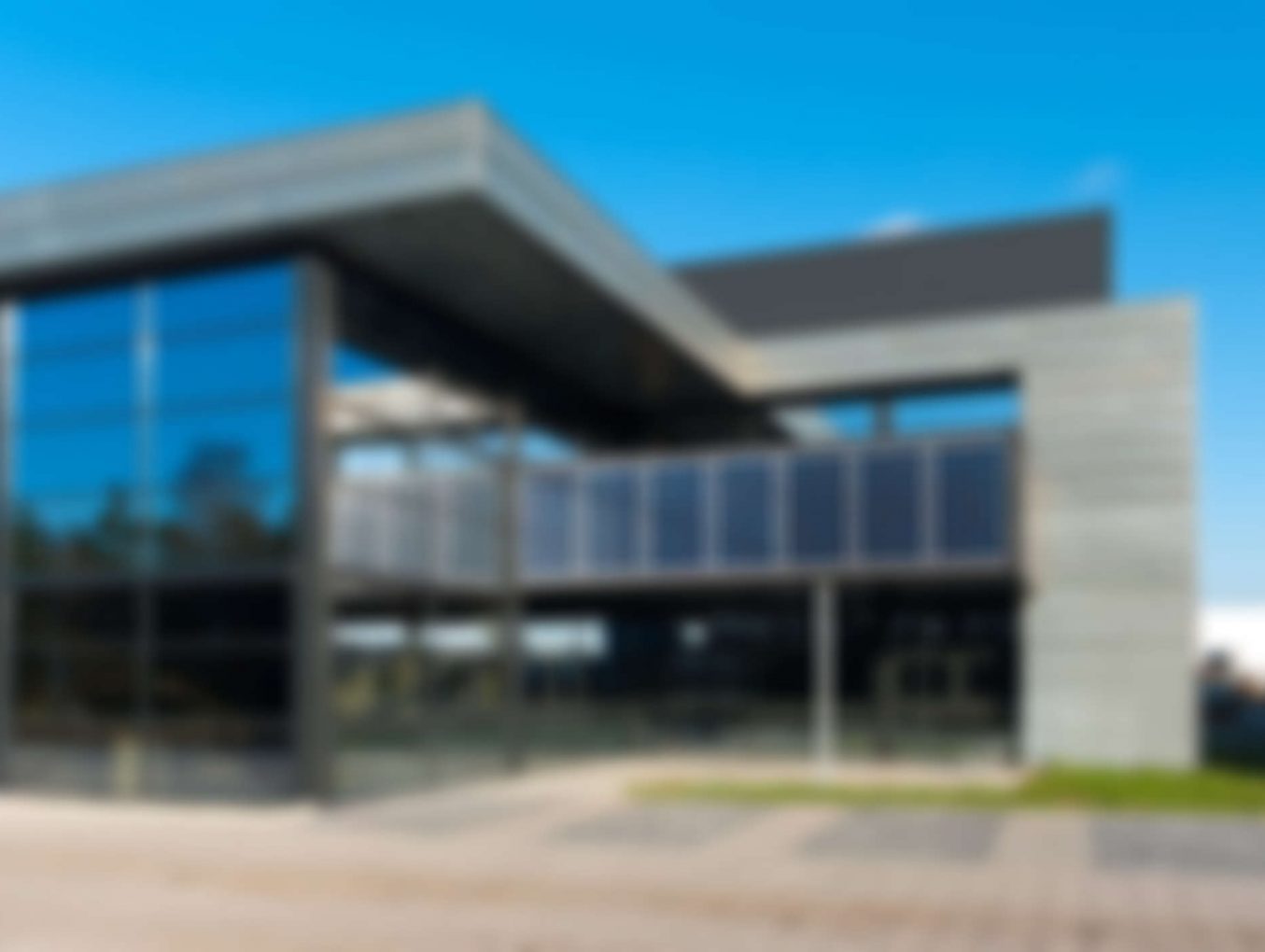 Project details
Final Budget:

$9,500,000

Square Feet:

57,000 sq.ft.

Contract Type:

Construction Management (CM)

Owner:

Albuquerque Area Hospital

Architect:

Spencer Matthew Bennington

Location:

Albuquerque, MI
Our construction company served as the Construction Manager for this 150-beds hospital, located in the northern part of Albuquerqe, NM. Extensive on-site work, including pilings, was required for this project. We've faced a brutal winter weather, along with the hospital location along the Rio Grande shoreline. Though such forces of nature challenged the construction team, we managed to build the project few weeks ahead of the schedule!
Some of the tasks that we successfully completed during the construction:
New emergency room complex with eight emergency examining rooms, two trauma rooms, and auxiliary areas
Twelve (12) new patient rooms
Four new (4) labor and delivery rooms
New nursery
New administrative, maintenance, housekeeping and training rooms
New ambulance entrance with heated concrete
New helicopter landing pad (heated aluminum deck) above the E.R. entrance with an 8,500 lb. capacity. The only one of its kind in a 60-mile radius.
Heated sidewalks, driveways, and receiving dock
Renovation of the Radiology Department
The new addition totaled 47,000 sq.ft. and renovations encompassed approximately 10,000 sq.ft.